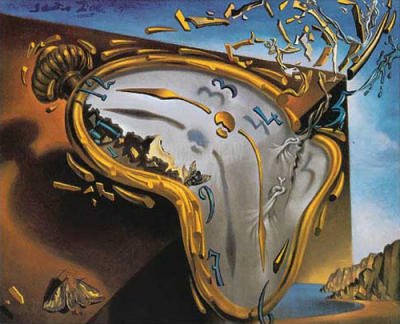 Europe can not afford a disaster as the unemployement in the socialist Spain (25%) because affect to all Eurozone: not only the GDP data is bad. INE made ​​public yesterday other data that no are for optimism and which confirm the slowdown in activity. Among the more negative the service sector figure recorded in June, down 5.9% on turnover, nearly six points below that recorded in May (-0.2%) due to the fall sale and repair of vehicles and motorcycles.

The services sector continues and the negative path for the fourth consecutive month, after falling also in April (-0.8%) and March (-0.9%), after breaking a positive start of the year, with increases of more 1% in its turnover during January and February.

In addition, industrial new orders rose 4.9% in June over the same month last year, almost four points lower than the increase recorded in May. Another slowdown stems from the slowdown in consumption so far is still the main drag on Spanish growth. The cause: More of 5.000.000 of unemployed..
Comentarios » Ir a formulario
Autor: Mateo Mathaus
The vicious circle of the Eurozone: If one can not afford to have high unemployment, others can not sell and come the general stagnation and unemployment. Solution: Governments that create jobs where the unemployment is higher like is Spain...http://www.welt.de/wirtschaft/article13549914/Globale-Wirtschaft-in-Weltuntergangsstimmung.html ...
Fecha: 17/08/2011 18:41.
---